Wine Bottling for the Holidays!
Posted on 12 October 2021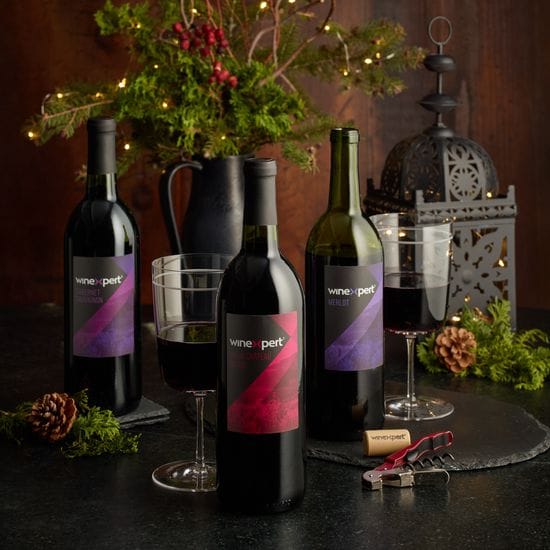 The holiday season is just around the corner and it's time to start thinking about gifts. If you're looking for a present that will give your family & friends a smile or simply bring back fond memories of times gone by, then wine is the perfect gift! Wine bottling makes the perfect Christmas present because it's not only thoughtful but also affordable as well as practical!
Start your Winexpert Reserve premium craft wine kit today, to allow you to be gift ready in just six weeks. This way, everyone will have their own personalized Christmas present waiting under the tree this year. Winexpert Whitby and Uxbridge offer a variety of wines to suit your taste. When selecting wine to bottle, we offer: Private Reserve, Reserve, Classic, Island Mist, Après and select Limited Edition wines.
Après is our new after-dinner indulgent or special occasion wine, perfect for the holidays.

Depending on your preferences you can choose from Cabernet Franc Icewine Style, Dessert Wine and Riesling Icewine Style. Cabernet Franc Icewine Style has a honey strawberry, cranberry and rose petal flavour. Our dessert wine has delicious fig, plum and chocolate notes. The Riesling Icewine Style has a honey, peach, sweet citrus and marmalade. Your delicious dessert or icewine style wine are ideal to share with family and friends over the holidays!
Not only can you select your wine, but with every wine bottling we offer custom printed wine labels. You can add a fun, personalized label with your name, logo or another special design to make wine the perfect holiday gift.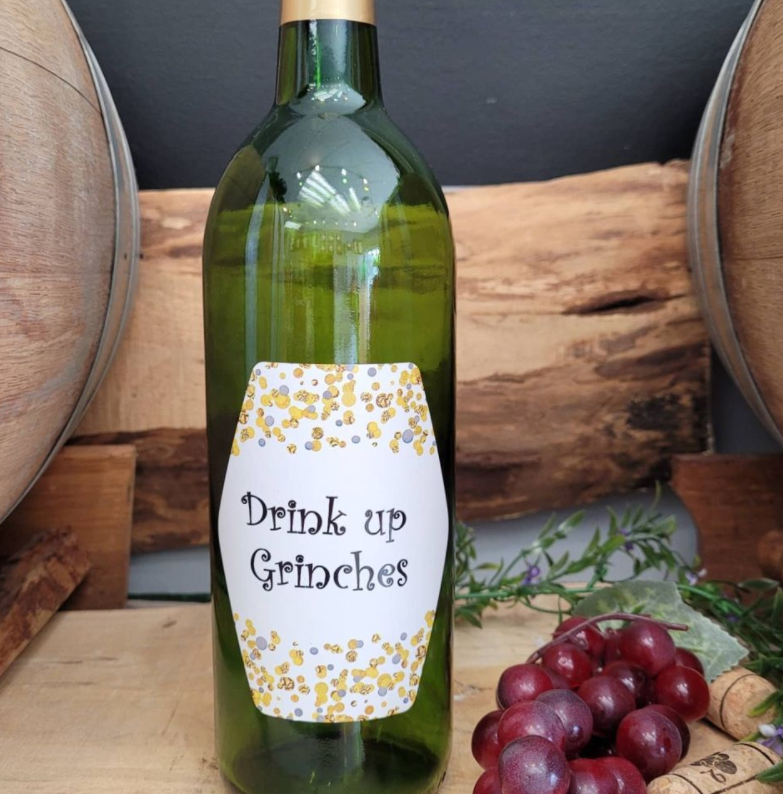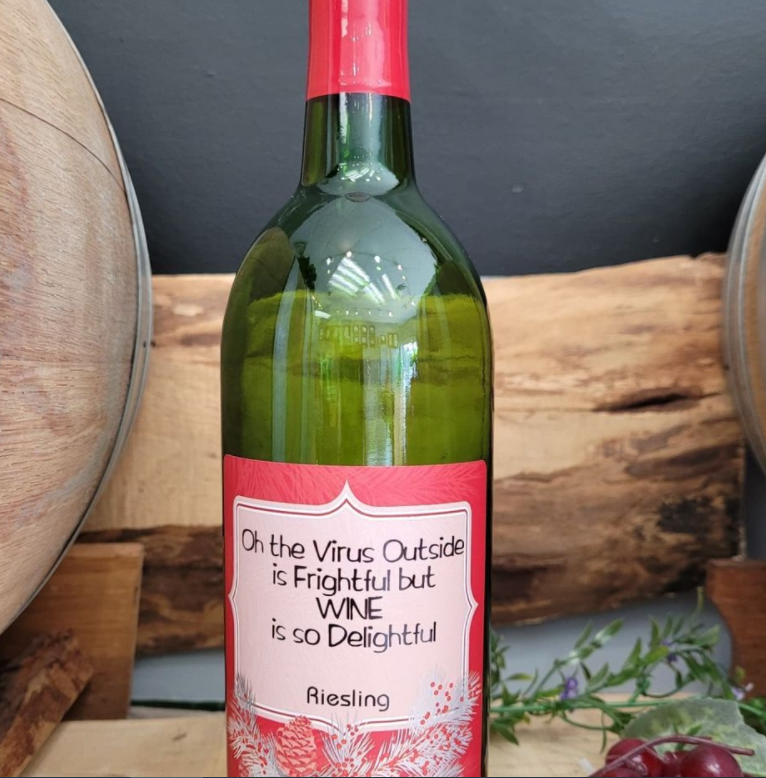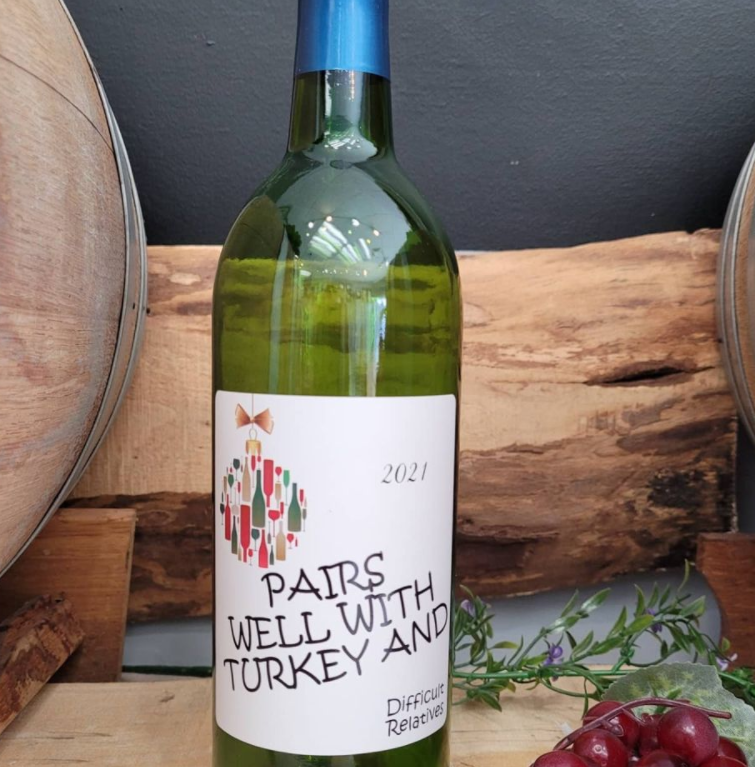 The best time to book your next wine bottling with us is now so that all of your wines will be ready by Christmas. We can't wait to help make this holiday season merry and bright for you!
Contact Winexpert Whitby and Uxbridge today to get started on your wine for Christmas today!